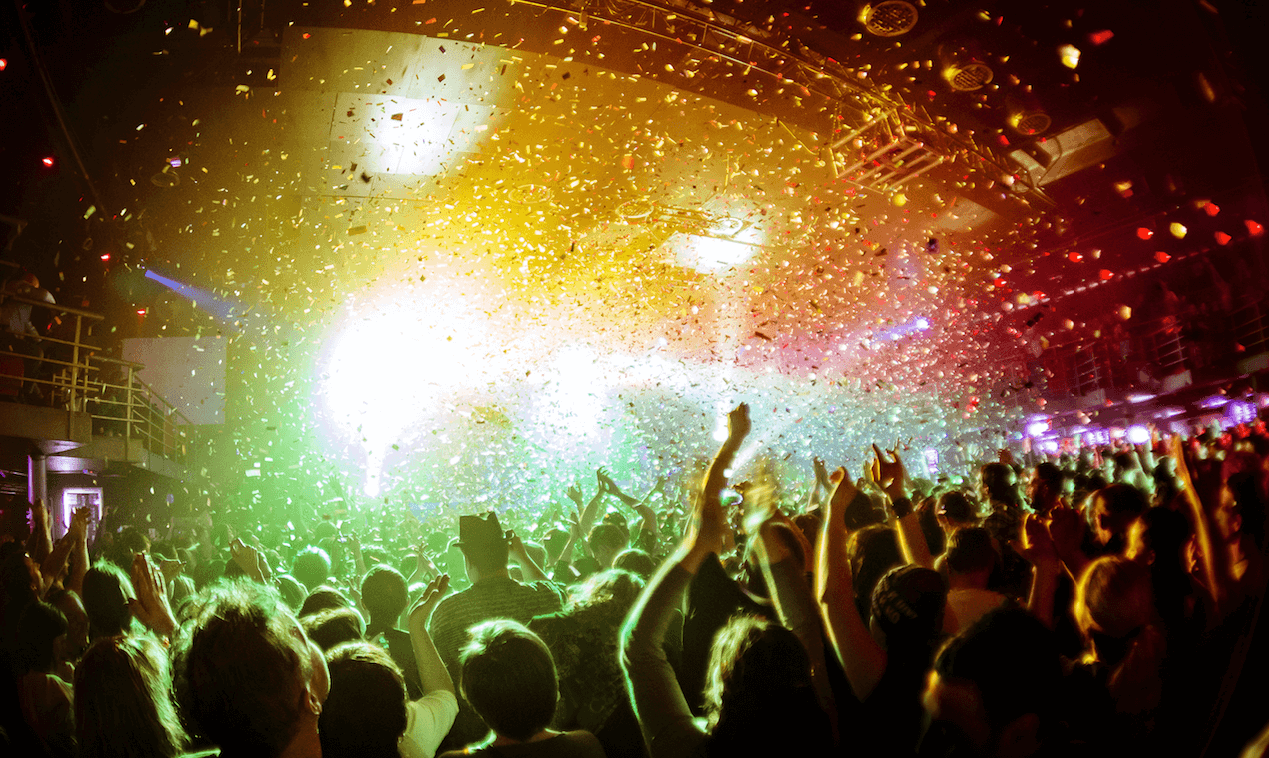 Consulting and Promotion
We help Artists to promote their music and we proud ourselves to have more the 50 top 10 songs in UK and USA including several N1.
Go Music Solution Partner
Publishing
Our catalogue includes songs that are in Major Movies and commercials such as Zoolander 2, SuperGirl, Adidas, Asics, Footlokers.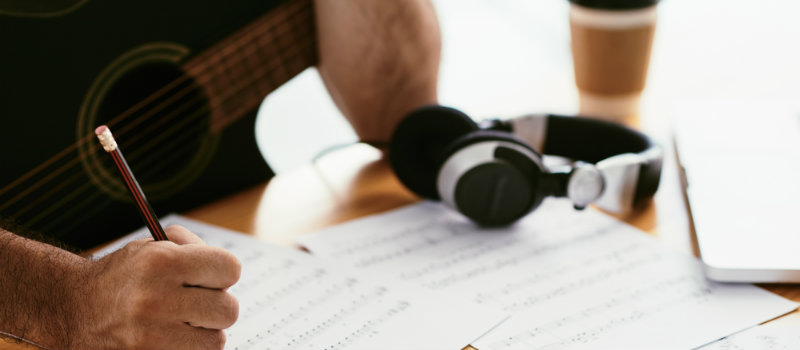 Be Heart Of It
Have you ever dreamed of sharing something special with your favorite artist? Of being part of an official project with them? This is your chance, so download the app now and Be Heart of it!!!
Download the App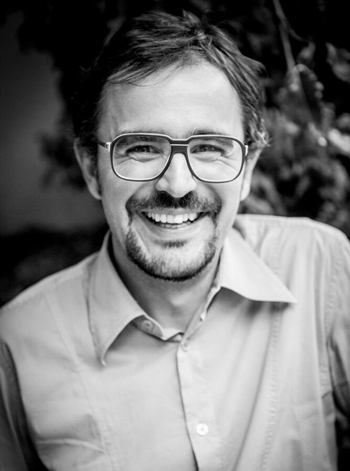 About
Gianluca Pizzorno is the general manager of 'ByHeart': a music management and production company based in London and L.A. with a fresh and innovative music production and sound design team with offices in both cities.
Our talented team specialises in sonic branding, original music composition, sound design and soundscaping!
We believe in creating a customised sound branding experience for every client. Our talented team has a wide spectrum of professional experience ranging from classical orchestration to cutting edge electronica.
Music is our passion, we pride ourselves on the sophistication and authenticity of our work.
Our dedication lead us to work with apparel brands like Adidas, Footlocker, Asics, videogame companies like Codemasters, turn 10 studios and movies like Zoolander 2, The Tracers, Whiskey Tango Foxtrot just to name a few.
During all these years we had a pleasure to work with high profile Artists, Producers and Record Label such as Christina Perri, Capital Cities, Noemi, Phonat, Owsla, Atlantic records, Sony and more.
Contacts
Phone :
Email :
Address :
925 N La Brea, Los Angeles CA