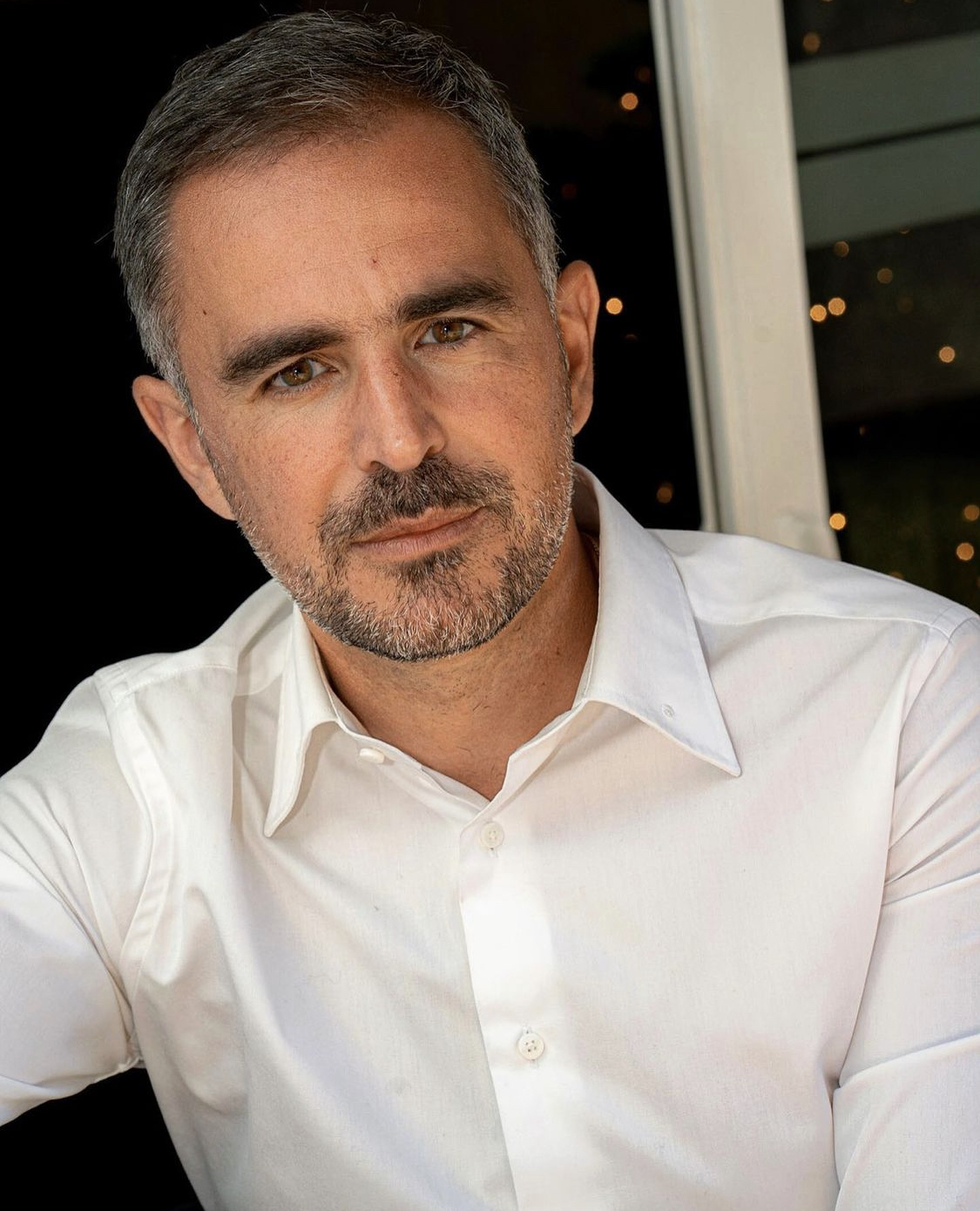 Meet Gianluca Pizzorno
I'm a music manager and entrepreneur.
I started my career in Italy then moved to London and since 2015 I call L.A. my Home.
I have a team of multi-platinum selling and awards winning clients and my goal is to create the best opportunities for them and understand their needs.
We are a big family, I work with established artists and producers and with upcoming ones and I love both the process of the work. Everyday there is a new goal to reach and a new challenge.
My job is not easy to explain but the most difficult thing is that I have to deal with creative people and make sure they are understood in their creativity but also I have to deal with business and money so it's a very delicate balance to keep.
One of the most important thing in my job is keeping the dialogue always open with everyone, every time we can learn something new.
In those years I've been fortunate enough to have been working with…
Christina Perri, Capital Cities, Skrillex, Eiffel 65, Da Blitz, Gabri Ponte, dARI, Phonat, 2nd Roof, Roshelle, Alessandra Amoroso, Annalisa Scarrone, Noemi, Owsla, Atlantic Records, Sony Music, Warner Music, Warner Chappell and more…
Limitless Options
My talented team specialises in sonic branding, original music composition, sound design and soundscaping!
We believe in creating a customised sound branding experience for every client ranging from classical orchestration to cutting edge electronica.
Music is our passion, we pride ourselves on the sophistication and authenticity of our work.
Our dedication lead us to work with apparel brands like Adidas, Footlocker, Asics, videogame companies like Codemasters, turn 10 studios and movies like Zoolander 2, The Tracers, Whiskey Tango Foxtrot just to name a few.